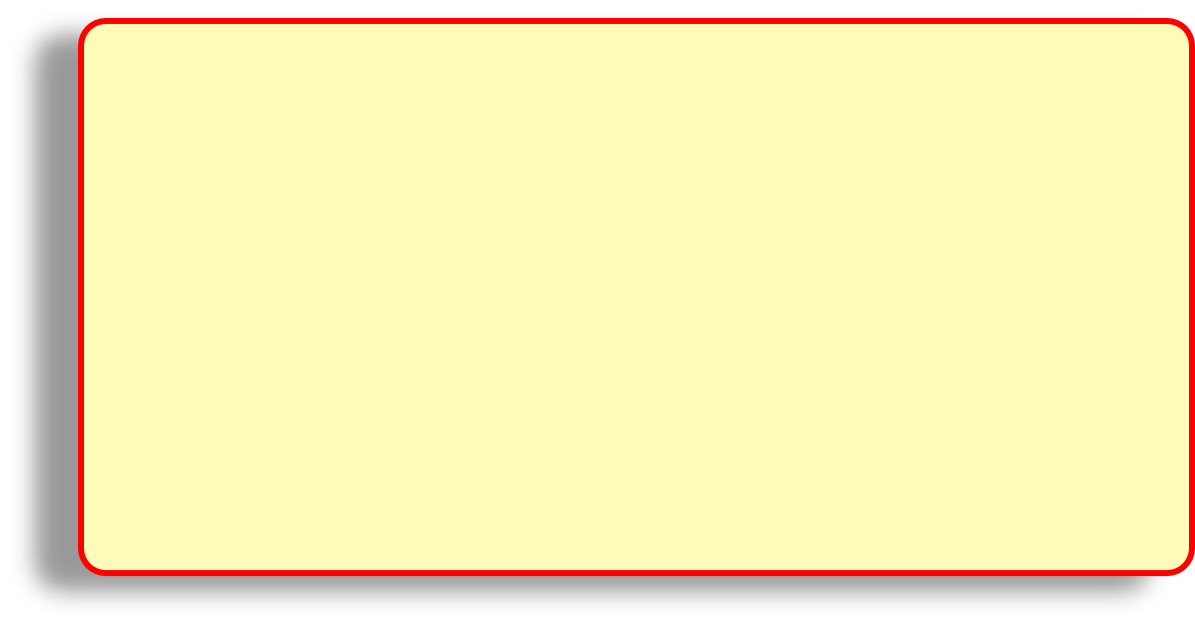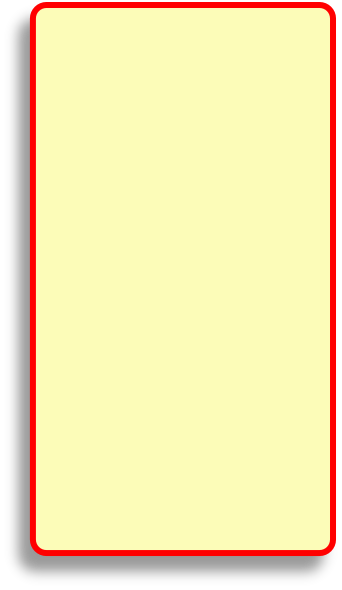 Meteoor, founded in 2014, is a small publishing house focusing on crafts books for the international market.
it all started with a website stuffed with amigurumi (編みぐるみ; crocheted stuffed toys). We were fascinated by the 3D crochetwork, tried some out and along the way we built a community around this specific craft. Today the website www.amigurumipatterns.net has more than 80k unique visitors a month, 128k fans on Instagram, 54k Pinterest followers and more than 220k Facebook fans.
As we were already collecting the cutest amigurumi patterns from around the world and had a highly interested audience, we decided to publish a first English paperback with the patterns we loved most. One book was quickly followed by a second and a third… translations in Dutch, Korean, Spanish, Portuguese, Danish, French, Italian and German and a brand growing at great pace.
Today Meteoor distributes a series of books that is much loved by crafters from all over the world. With our websites www.amigurumipatterns.net and www.allcrochetpatterns.net we aim to reach new crafts communities.
FROM JUNE 2020